More Recurring Revenue
Better Customer Retention
Give your clients an easy-to-use system they will LOVE.
Here's how your new, stronger offering helps your clients:
Gets them organized
First things first. A small business needs to get organized before they can go out and conquer the world. Your new product will put all of your clients' customers in one place.
Helps find them new clients
Online marketing with landing pages, email, phone, and text messaging = more customers for your clients.
Implements your strategies
You know what your clients need to do to be successful. Now you can load your content in to your new branded system and make it easy for them to implement your strategies.
Reactivates their past clients
Many small businesses have a gold mine of past customers just waiting to be reactivated. Your new system will help them do just that.
Make the Product Look Like Your Own
Customizable Look and Feel
Your branding and your colors
Rename our components to match your industry
Turn features on and off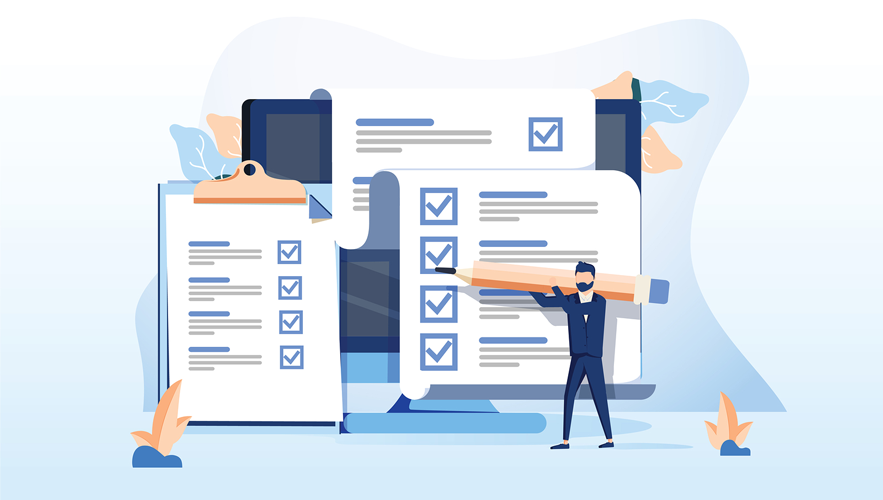 ---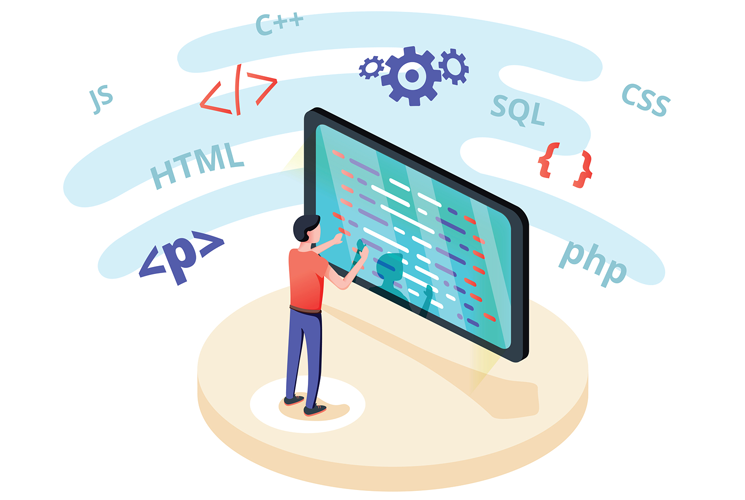 Integrate with your Existing Tools
Fully Built Out API
Build single sign-on integrations
Combine with other tools and systems
Offer your customers a one stop experience
---
Be Perceived as an Innovator
AllClients is focused on product innovation and re-invention - so you don't have to be.
Continual enhancements
Creative solutions
Monthly maintenance and updates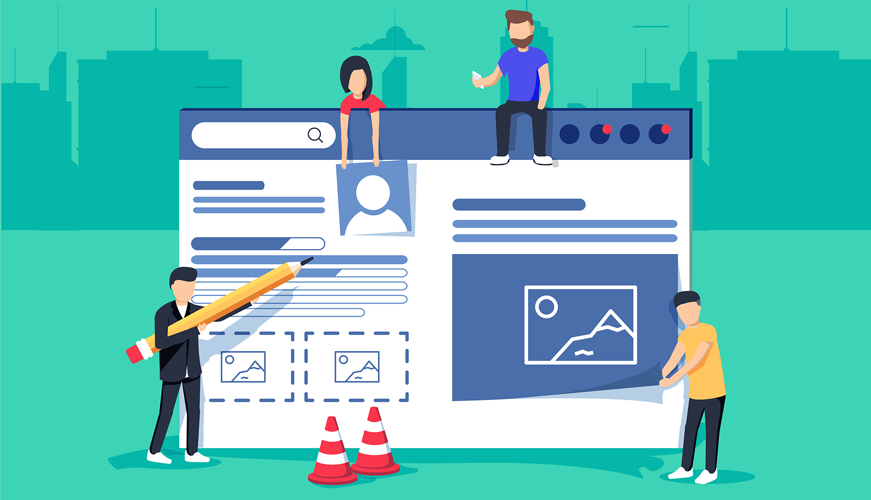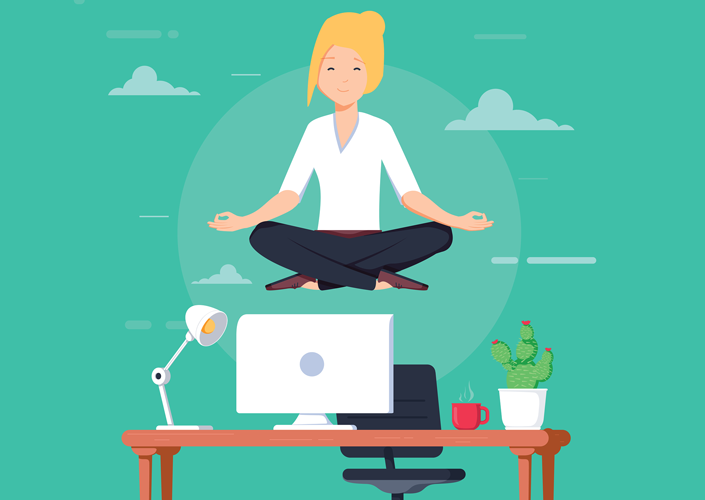 We Put You in Control
Full control back office software
Add, suspend and delete your customer accounts
Easily deploy your content
Build and write your content only once
---
A Company with Experience
AllClients has been doing this for 15 years - start with us and stay with us.
Support to help make you successful
Solid, stable and fast product
Top tier, smart and reputable team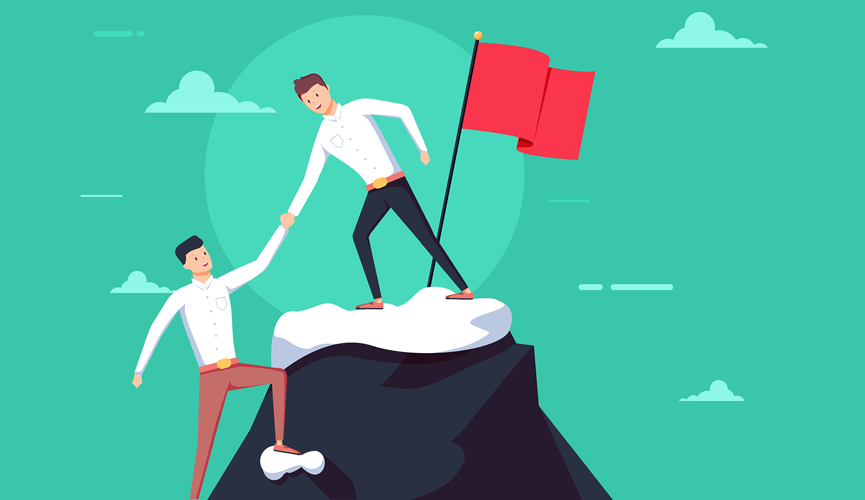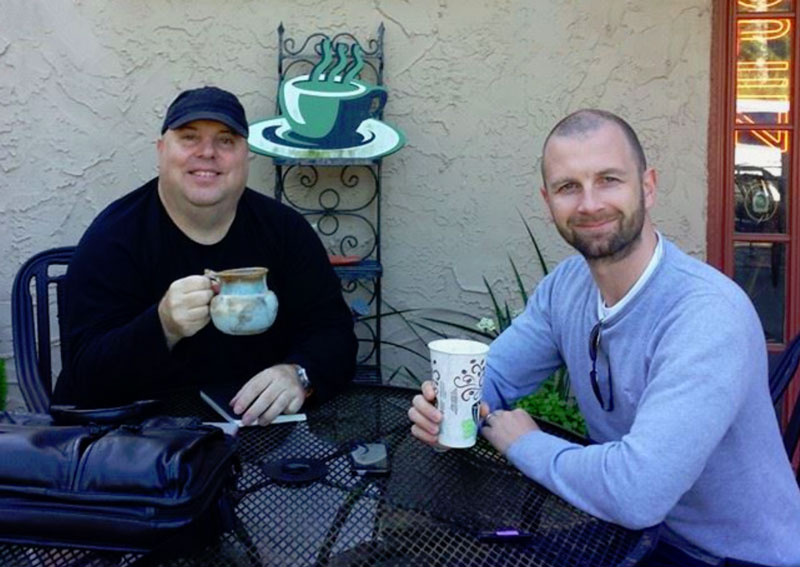 Our clients love the simplicity of the frontend, and we love the robust nature of the backend. AllClients has a great API that has allowed us to further develop what we offer by combining GoGoAgent with our other tools.
Dean Jackson - Marketing Guru and Founder, GoGo Agent
Stuart Bell - COO, GoGo Agent
Features you can offer your clients:
Contact Management
All-in-One Contact Screen
Easy Contact Segmenting and Sorting
Calendar
Mobile CRM
Marketing Automation
Workflow Automation
Landing Pages
Autoresponders
Drip Campaigns
Email Marketing
Beautiful, Responsive Email Templates
Video Emails
Click & Open Tracking
Email Analytics